English

Français

Deutsch

Español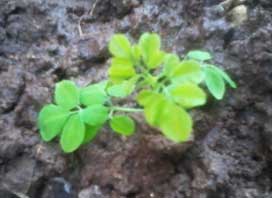 Moringa pkm1 seeds features
Moringa PKM1 seeds is one of successful annual moringa seed variety.
Moringa PKM1 seed is one of variety from pure line breeding program ensure high productivity plants.
Highest moringa productivity in short duration.
Good disease resistant varieties of moringa.
Moringa plant flowering starts within 12 to 15 weeks of planting.
Moringa fruits(pods) size (1.5 to 2.5 foot length)
Moringa plant production two times a year.
Soil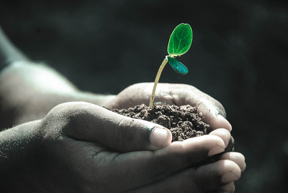 Moringa pkm1 is ideally grown in deep sandy loam soil  with with a pH of 6.5 – 8.
Soil pH is a measure of the acidity or basicity (alkalinity) of a soil. pH is defined as the negative logarithm (base 10) of the activity of hydronium ions (H+or, more precisely, H3O+aq) in a solution. In soils, it is measured in a slurry of soil mixed with water (or a salt solution, such as 0.01 M CaCl 2), and normally falls between 3 and 10, with 7 being neutral.
Acid soils have a pH below 7.
Alkaline soils have a pH above 7.
Ultra-acidic soils (pH < 3.5) and very strongly alkaline soils (pH > 9) are rare.
Preparatory cultivation
Moringa pkm1 neeeds dig pits of size 45 cm x 45 cm x 45 cm with a spacing of 2.0 – 2.5 m either way.
Apply 15 kg of compost or Farm yard Manure to each pit after mixing with top soil.
Post cultivation
Gap filling need to be done within 30 days of plantation.Manuring
Pinch off the moringa seedlings when they are about 75 cm in height to facilitate more branching.
Short duration vegetables plants like Cowpea, Bhendi and Tomato can be grown as intercrop with moringa plantation.
Irrigation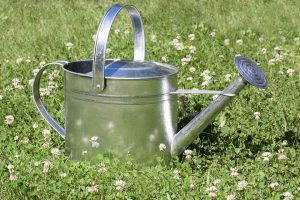 Irrigation is the application of ideal amounts of water to moringa plants at needed intervals.  Proper irrigation practice helps to grow well.  Moringa plantation needs irrigation before sowing and on the third  day after sowing and subsequently at least  10 to  15 days interval according to your soil type. There are two main types of irrigation systems:
Low flow irrigation
Micro spray,

Drip emitters, or drip lines.
High flow irrigation.
Fixed spray

 Rotor

Impact

Bubbler

Soaker hose.
Moringa plant protection
Pest Management

Moringa pod fly management
Moringa plants are prone to pests.  Moringa pods are
Soil application of Thiamethoxam 25 WG @ 200g a.i. / ha on 150, 180 and 210 days after planting;
Placement of fermented tomato fruit trap @ 25 / ha;
Need based foliar spray of Spinosad 45 SC @ 56g a.i. / ha followed by Profenophos 50 EC@ 250g a.i. / ha.
Management of bud worm, leaf caterpillar and leaf webber:
Dust Carbaryl 10 D @ 25 kg/ha or spray Carbaryl 50 WP @ 2 g/l.
Hairy caterpillar
Use flame torch when the caterpillars settle over the moringa tree trunk.
Ratoon crop
Post harvesting moringa trees are maintained at 90 cm from ground level after the morringa harvest is finishedr.
In another 120 days to 150 days , moringa plants will again come for harvest.
Ratoon crops can be taken for 3 years.
Apply the fertilizer dose of 45:15:30 g NPK/plant, within a week after cutting back along with 25 kg of farm yard manure or compost every year.
Moringa yield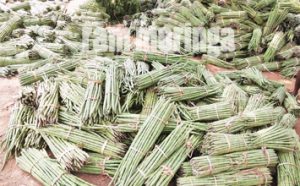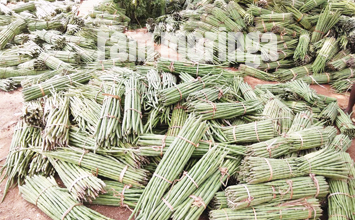 In ideal and proper planting we can 50 – 55 tonnes of moringa /hectare.
Each moringa tree could yield approximately 220 moringa pods per year.
Similar products