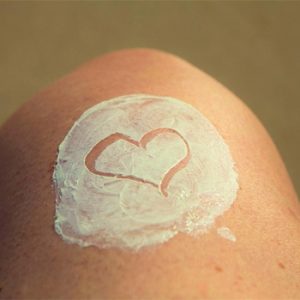 Psoriasis is a chronic skin disorder. It's considered an autoimmune disease. This means your immune system harms your body instead of protecting it.
Psoriasis divided in to the following categories.
Types of Psoriasis
Plaque.
Guttate.
Flexural or inverse
Pustular.
Erythrodermic.
Psoriatic arthritis. Psoriatic arthritis (PsA)
Ref
https://www.psoriasis.org/about-psoriasis
For natural psoriasis treatment moringa oil is ideal choice.