MORINGA PRIVATE LABEL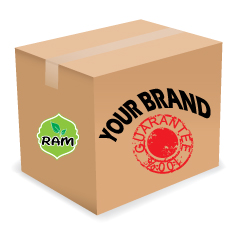 We offer an unique moringa private label program for all our moringa products. We supply moringa products as per customer brand instructions and labels. Our all kind of moringa products available for private label program in wholesale price.  We supply your branded moringa products in a short period.
Your Logo
Website
E-commerce website
Your custom packing 
Custom Brand
We are welcome to assist all kind of moringa entrepreneurs doing business in full time or part time. We take care of your own brand design as per your wishes.  We support our private label sellers on every part of the business to sell successfully in the moringa market.
All our moringa products are 100% nature and GMO free.
Moringa Wholesale Suppliers
We are moringa olifera tree products wholesaler or bulk suppliers and exporters from India.
Moringa bulk wholesale
Our moringa products supplied in bulk or wholesale packing to reduce packing cost and cost of moringa oil.
Bulk moringa oil
We have own cold pressed moringa oil extraction facility. Our moringa oil extracted in our own facility so we maintain strict quality control of moringa oil.
Organic moringa private label
Our moringa leaf powder is organic quality.  NPOP certified our moringa powder.