Bulk Moringa Seeds Suppliers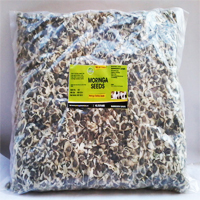 We supply moringa seeds in wholesale price directly from our US moringa products supplier.
Moringa seeds 1000 seeds packs
Moringa seeds 500 seeds packs
Moringa seeds 100 seeds packs
Bulk moringa seeds packs
Moringa Tea
We supply moringa tea on the following moringa tea flavours
Moringa Loose Leaf Tea
Ram moringa premium loose leaf infusion contains 100 % first grade moringa leaves.  All our moringa leaves are obtained from the Western Ghats region of south India.  Western Ghat moringa is one of nutritious super food. The fine firsst grade fresh moringa leaves are collected from the moringa farms and the leaves are washed thoroughly and dried in shadow dried condition to retain the moringa nutrient intact.
Bulk Moringa Oil Suppliers and Manufacturer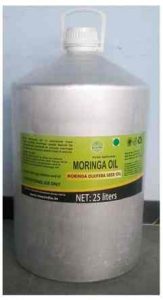 Moringa oil 5 liters (169.07 ounce)
Moringa oil 10 liters (338 ounce)
Moringa oil 25 liters (845 ounce)