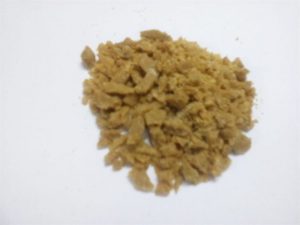 For Water Purification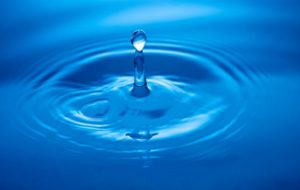 Moringa seed kernels powder works as natural clarification agent for highly turbid and untreated pathogenic surface water,  strict to the solids in water and causing them to precipitate to the bottom.
Poultry usage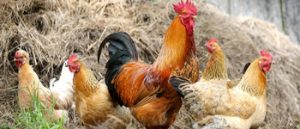 It also used in some poultry foods usage as food additive.
Animal Food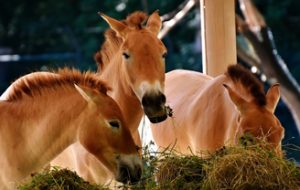 Moringa leaves, seeds, flowers, pods are extremely valuable sources of nutrition for people of all ages. Moringa kernel powder is also considered as an important source of nutraceuticals which may find wide application in cattle feed supplements, poultry food products, organic poultry & cattle feed supplements.
Cosmetic usage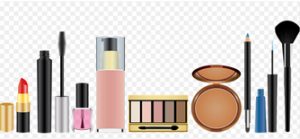 Moringa kernel seed powder also used as an additive in some cosmetic preparations. Moringa products used to enhance or alter the appearance of the face or fragrance and texture of the body. Many moringa cosmetics are designed for use of applying to the face, hair, and body.