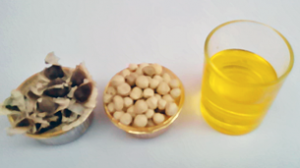 Moringa oil extracted from moringa seeds kernel.  Moringa oleifera is one of the well known and most widely cultivated species of the genus Moringa.  It is the only genus in the family Moringaceae. Moringa oil extracted from moringa seeds kernels.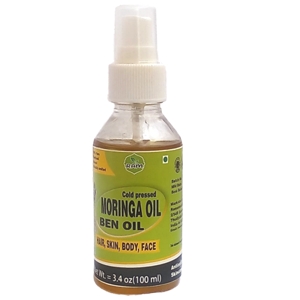 Moringa common names includes  moringa, drumstick tree (from the appearance of the long, slender, triangular seed-pods). Horseradish tree (from the taste of the roots, which resembles horseradish). Ben oil tree, or benzoil tree (from the oil which is derived from the seeds).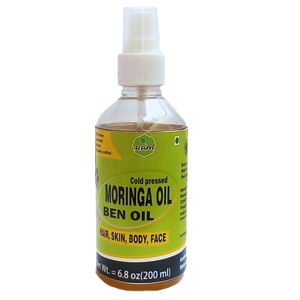 How to make moringa oleifera seeds oil
Moringa seed kernel is source of moringa oil.  Cold-pressed extraction method used to obtain moringa oil from moringa seed kernels. Moringa kernel yield approximately 30% to 40% of moringa oil.  Moringa oil know as the ben oil. It contains rich concentration of behenic acid.  Moringa oil also referred as as miracle oil because of miracle healing properties.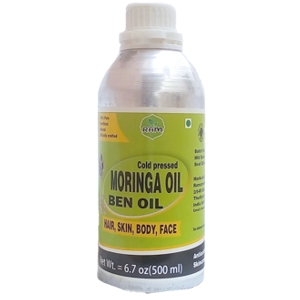 Behenic acid
Behenic acid (also docosanoic acid) is a carboxylic acid, the saturated fatty acid with formula C21H43COOH. One ton of peanut skins contains 13 pounds (5.9 kg) of behenic acid.
Moringa oil bulk packing
We supply moringa oil in food graded aluminum canister. Our moringa oil  bulk packings available in the following quantity.
Moringa oil 5 liters (169.07 ounce)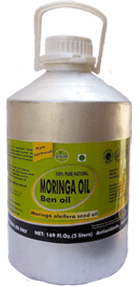 Moringa oil 10 liters (338 ounce)
Moringa oil 25 liters (845 ounce)
Moringa oil 200 liters  drum packaging (6762 ounce)
Moringa seed oil Properies
Antioxidant 
Moringa olifera oil/ben oil is source of natural antioxidant moisturizing oil.
Preservative
It prevents rancidity and also used as preservative in many of cosmetic products.
Drum stick seed oil  used  as a food supplement, as a base for cosmetics, and for hair and the skin. Moringa seed oil easily absorbs  into the skin and  improving the appearance and radiance of skin. Moringa oil widely used for  its moisturizing, cleansing and emollient properties.
Moringa olifera seeds oil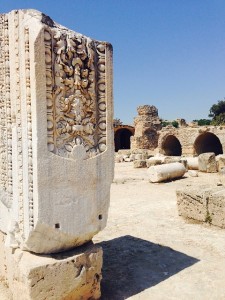 Organic moringa oil
Thousands of years ago,  natural goodness of moringa oil is well known to us. The Roman peoples aware natural properties of moringa oil. Romans used extensively in perfume preparation and preservation process. The Egyptians used it as natural protective properties. They used over skin to protect themselves from the harsh desert conditions. Ancient sculptures are well documented moringa oil usages.
Our moringa oil does not contain any kind parabens, synthetic fragrance, silicones, sulfates, artificial preservatives, gluten-free, GMOs or any additives.
Similar products