English

Français

Deutsch

Español
About Ramamoorthy Exports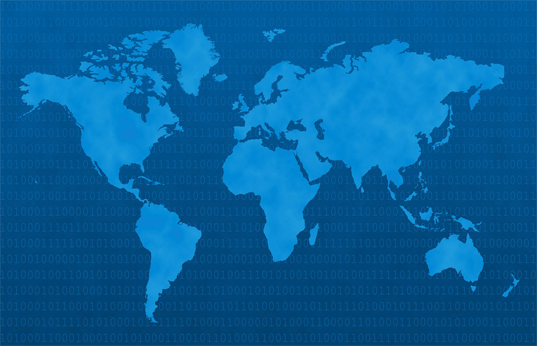 Ramamoorthy Exports, we are south India based export company. We are  specialized in moringa and moringa based products. We are exporting all kind of moringa products around the world.  We are marketing our moringa products in the name of Ram moringa, which fully owned by Ramamoorthy exports.
Vision:
Our vision is supplying quality, chemical-free, pure natural moringa products to our customers.
Mission:
We are committed to to supply quality, chemical-free, highly nutritious food in the affordable price around the world from India.